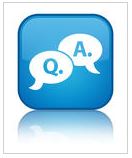 Have Questions?
Before contact us, please check to see if your questions have been answered using these resources:
Frequently Asked Questions (FAQ)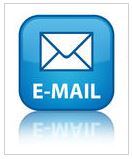 Contact Us By Email
Please email us with any of your questions or requests for dosage calculations.
Please click here to Contact Us by email.
Contact Us By Phone
We would love to hear from you but please keep in mind that we are an internet based company, this means we have a limited number of staff members dedicated to answering the phones.  Please consider emailing us your questions.  Thank you.
If you call us and get our voicemail system, please leave your name and phone number, we will call you back as soon as we can.
Please see our Hours of Operation below before you call.
Hours of Operation
Monday to Thursday: 9 am to 5 pm (EST)
Frdiay and Saturday: 9 am to 3 pm (EST)